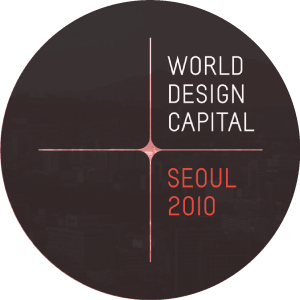 World Design Capital 2010
The Challenge
Seoul was given the chance in 2007 to apply for the prestigious 2010 World Design Capital competition and the city of the miracle on the Han wasn't about to let it slip through its fingers.
The Solution
A multi-year, multi-stage, muti-billion dollar effort led by the bulldozer himself, Mayor Oh, Se-Hoon. The many-pronged efforts would be led by a team of talented designers from across Korea, mostly centered in Seoul and one very busy foreign writer/translator – me. 
WDC Candidate City Application Book
The initial stage of the project involved the pitch to the WDC. My part began later in the process as much of it involved government funding for large-scale design-related construction projects and multi-faceted design updates for various parts of the city. I was brought in specifically not only for my reputation as a copywriter, but for the depth of my knowledge of Korean history and culture, as well as my ability to do some translation when needed. 
My role in the project came down to spot translation with major re-creation, as well as a great deal of independent copywriting (which to my great joy allowed for some poetic input) for the first, and premier, book in the proposal  and widespread editing of the completed rough translation of the second book in the set. 
The end product included explanations of calligraphy, how design embodies the old and the new, poetic depictions of Seoul, how design shaped the city, sections on history, sustainability, the designers of Seoul, the evolution of the city, etc. (As the first book is 104 pages, I will share just a few here.)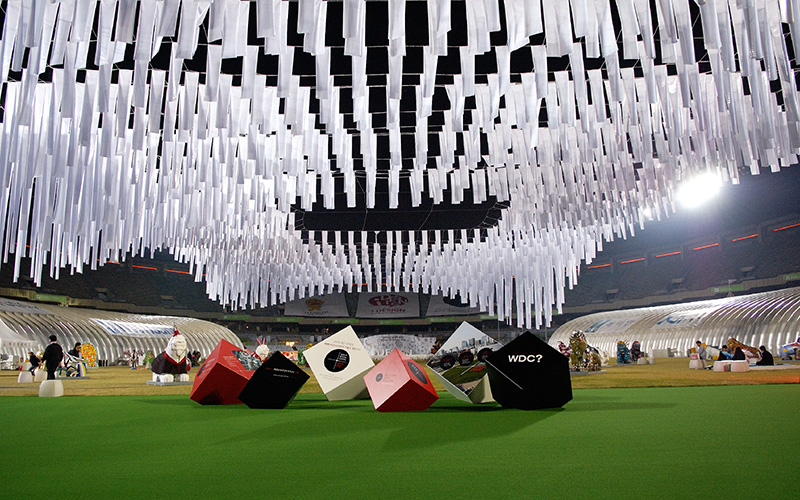 WE WON!
In the second stage we began getting the word out. This involved creating a series of brochures, two Newsweek ads, some commercial videos, and materials for public presentations leading up to the launch of the two year long "event."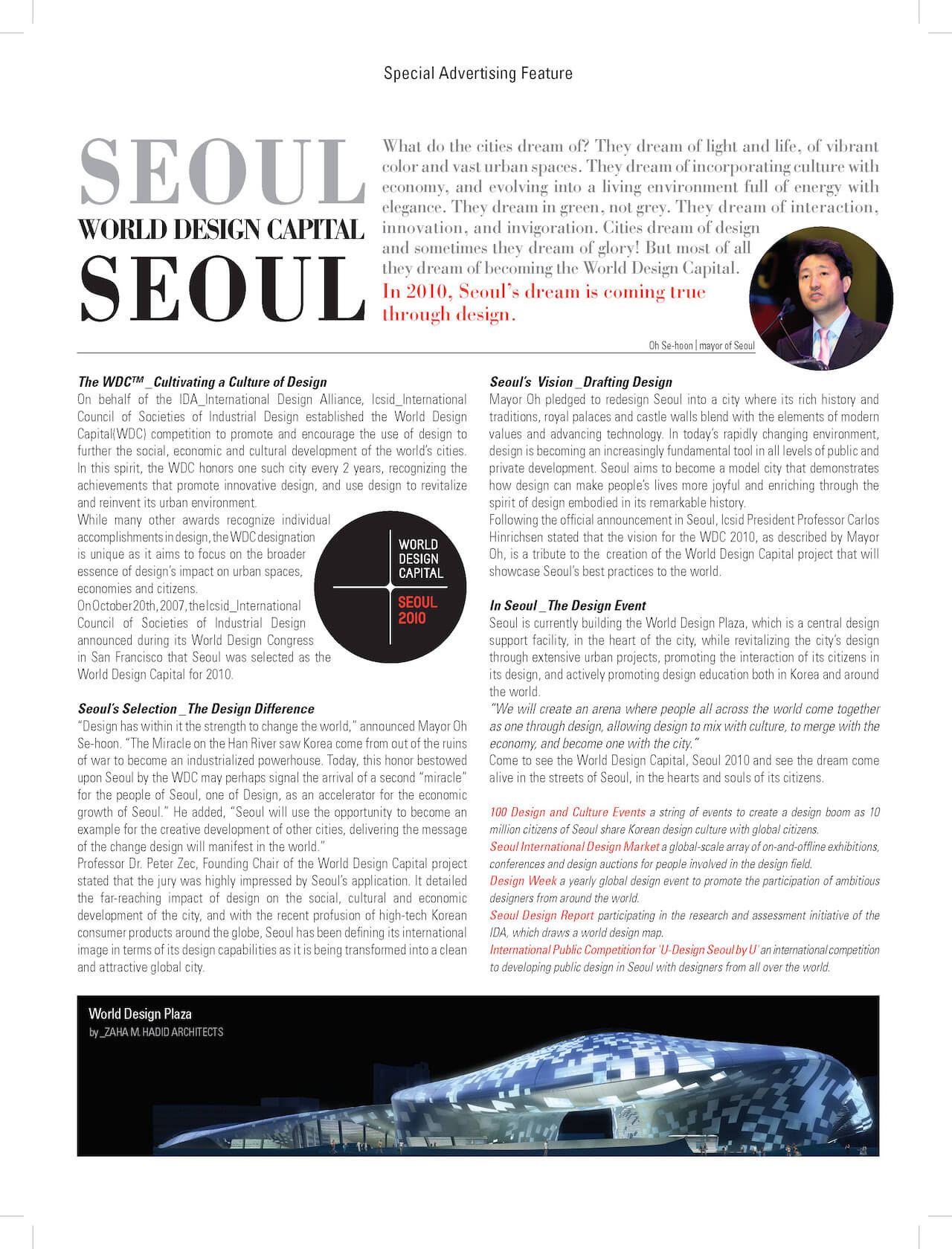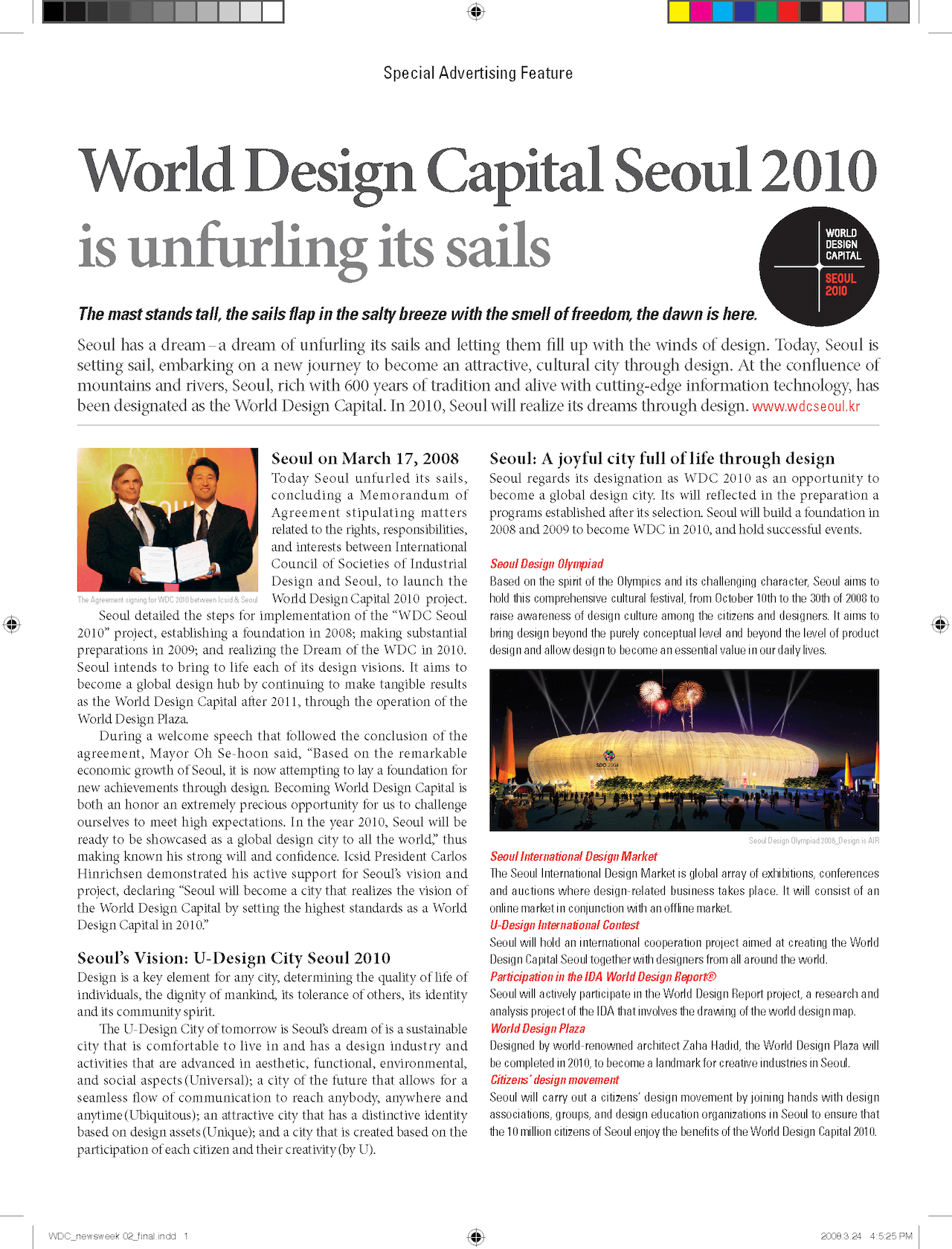 Acceptance Speeches
Finally, the Mayor's office reached out and entrusted The Writer's Ink to translate and rewrite the Mayor of Seoul's acceptance speeches for Oh, Se-hoon's upcoming trip to the WDC Congress in San Francisco.