2015 IDA Congress Gwangju
The Challenge
The city of Gwangju in South Korea, had been invited to an international competitive bid process as a potential host city of The International Design Alliance's (IDA) World Congress Guide. A smaller city by South Korean standards of 1.45mil, Gwangju was known previously for it's May 18 Democratic Uprising and subsequent massacre in 1980. The Writer's Ink was chosen to spearhead the copywriting and help direct the overall message of the bid based on the success of our Word Design Capitol bid for Seoul in 2010, which made our success doubly important
The Solution
With an initial mission that was "Multidisciplinary in mind, Multiparticipatory in action" including Social Design Engagement, Design and Cultural Integrations, Evolving Design Collaborations, Public Design, Emerging Design Disciplines, we were able to marrying elements of history, design, & modernity, with a genuine dialogue between designers and non-design stakeholders, we were able to catch the eye of the International Design Alliance and ultimately win the bid.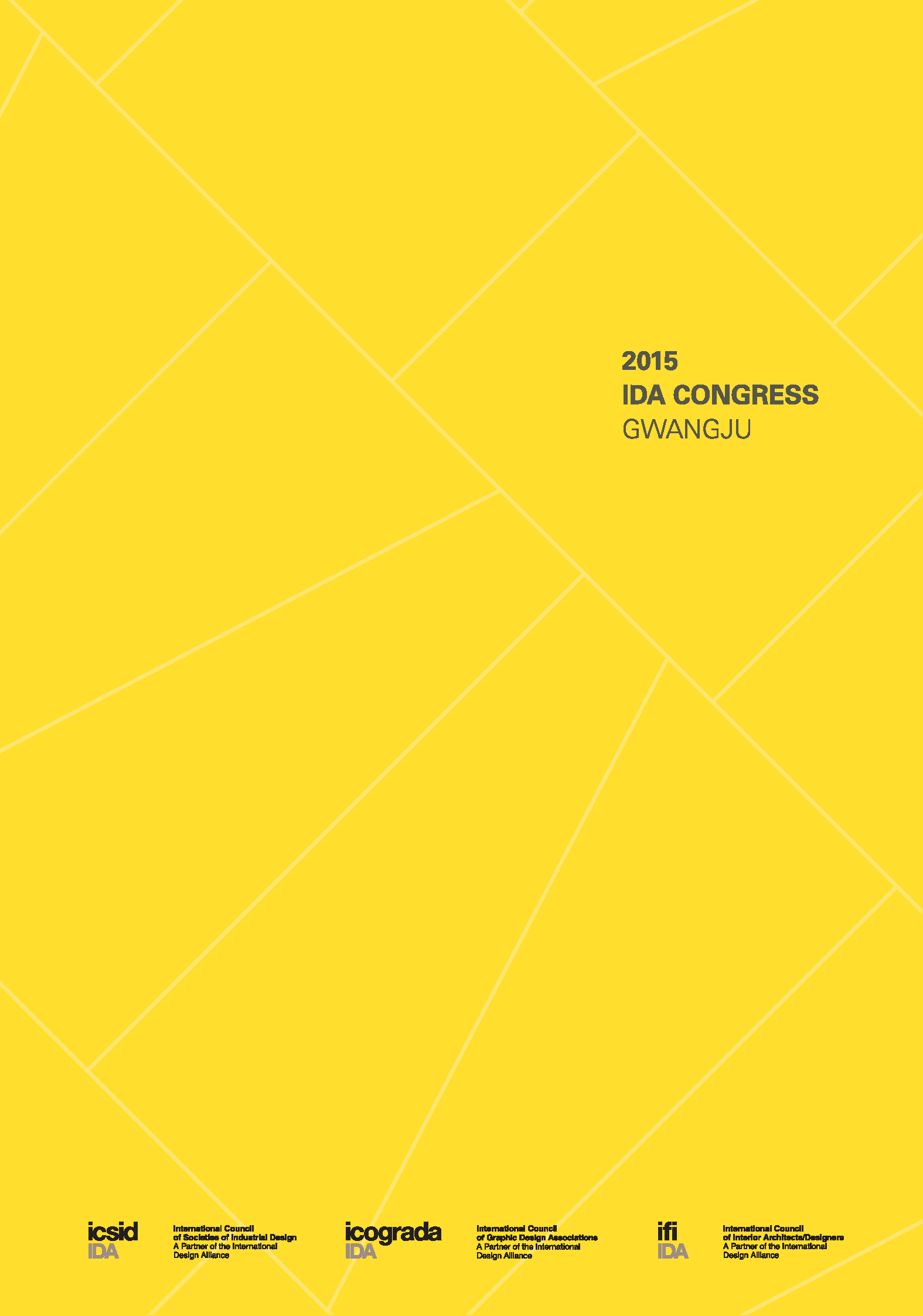 2015 IDA World Congress Bid Gwangju
Gwanju was announced as host city of the 2015 IDA Congress 01 February 2013. The city was selected based on the strength of its bid: 
haaan -Design Strata
Multilayered, Multidisciplinary & Multi-participatory design 
Much of the relevance of our bid was steeped in language and tradition: 
하나
[hana] one
한
[han-] the all encompassing 'one'
한울
[hanul] the big us, or the wide world
한울타리
[hanultari] a union or a group
Read more: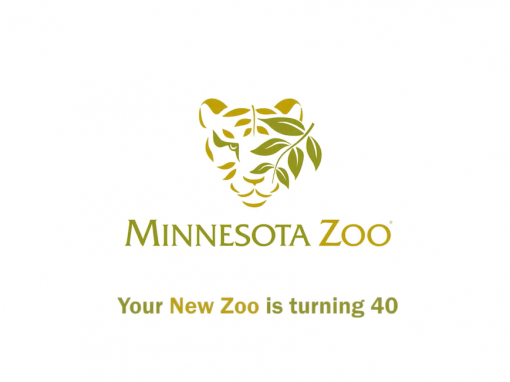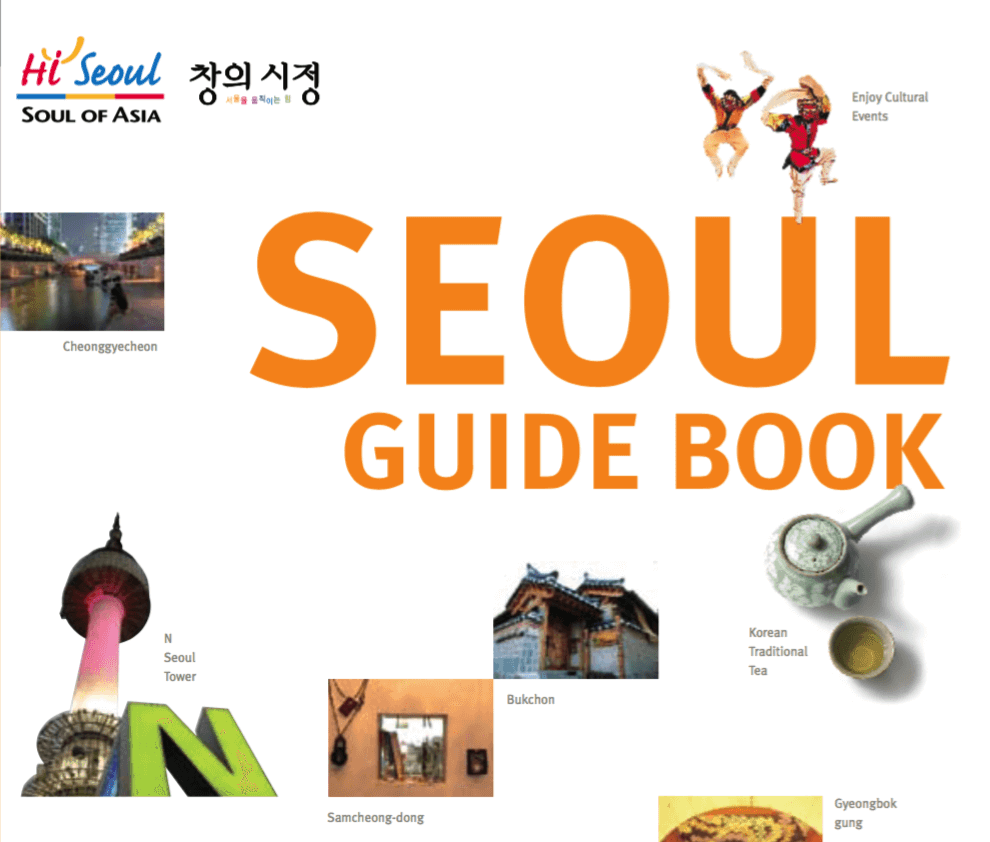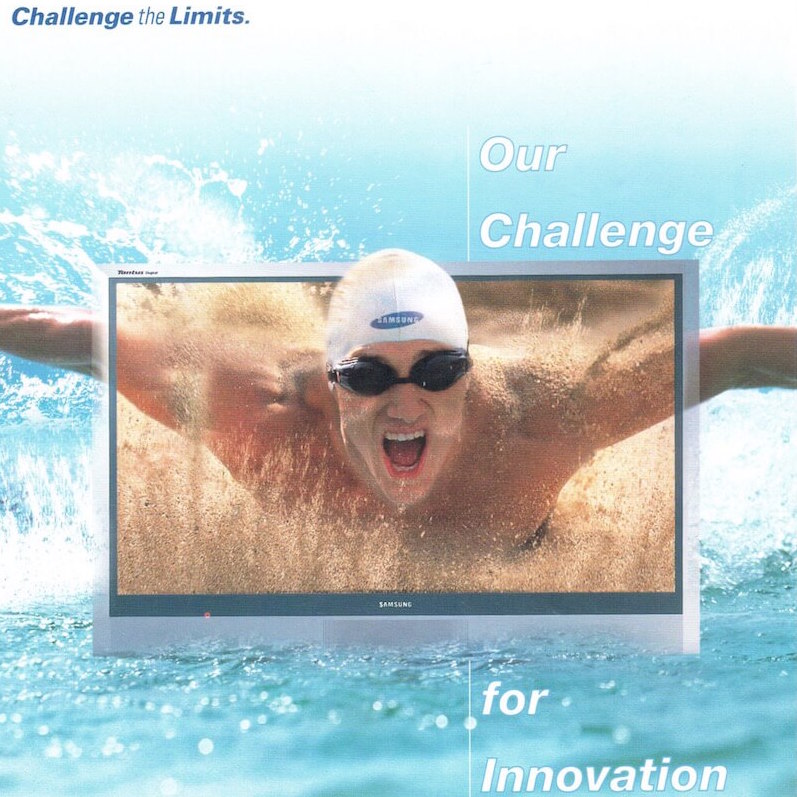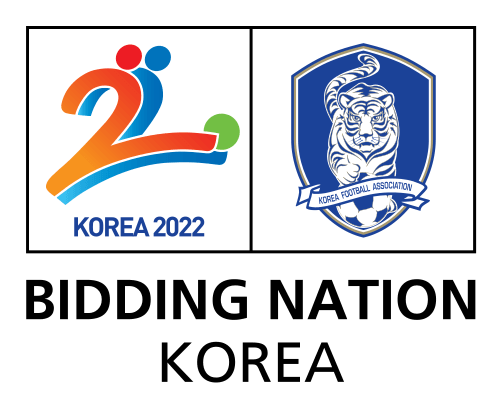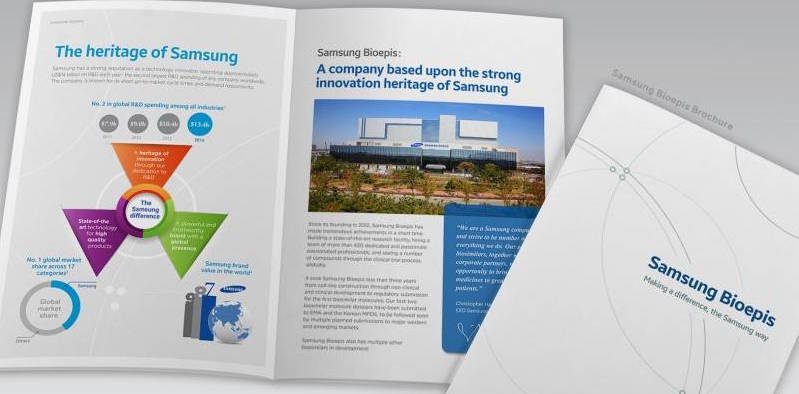 Interested In Working With Us?