Copywriting
We help you convert potential customers into raving fans, with persuasive copy packed with curiosity & punch. So no matter what you're after, you'll get the elegant results you need.
Creative
Copy with your aesthetic in mind. Web, print or branding, we'll advise you on a design strategy that appeals to your target customer and makes your call to action clear.
Content Strategy
Your story is your brand. And how the world sees, hears and feels your business shapes the difference between people knowing your brand and LOVING it.
Inspire & Ignite
Sure, we do all that, but what makes us special? Well, in a word ~ poetry (minus the baggage, of course). Essentially, we care about the words that represent your brand, about every pairing, every aspect of cadence and every opportunity to rouse the spirit. We research what matters to your audience to stir their emotions. We cultivate story and substance to awaken the exchange.
In short, we ignite and inspire and use that to compel action and convert.
Our Latest & Greatest
We write compelling copy that converts.
[Click to see our case studies below]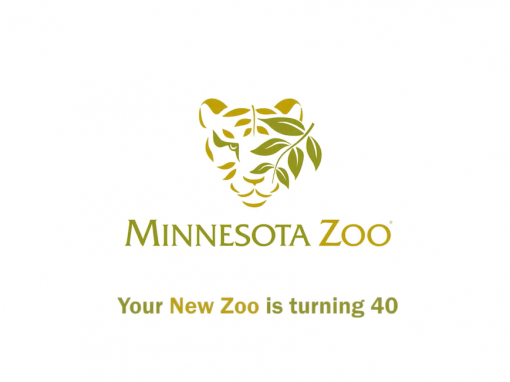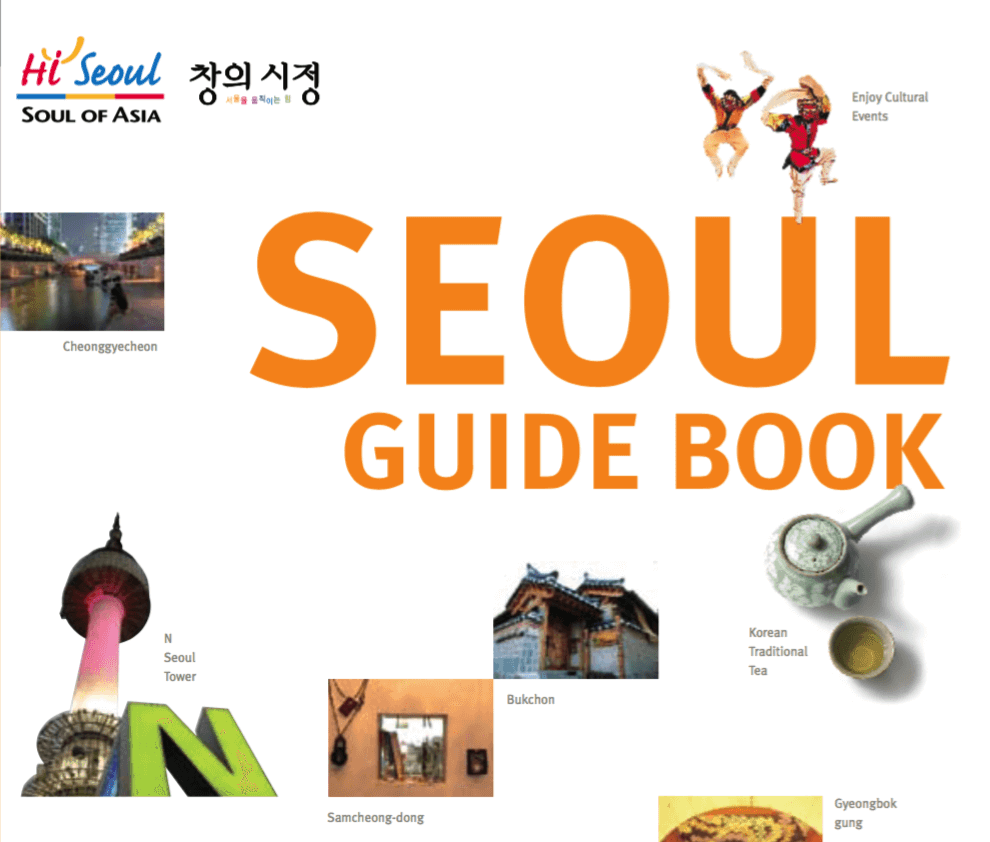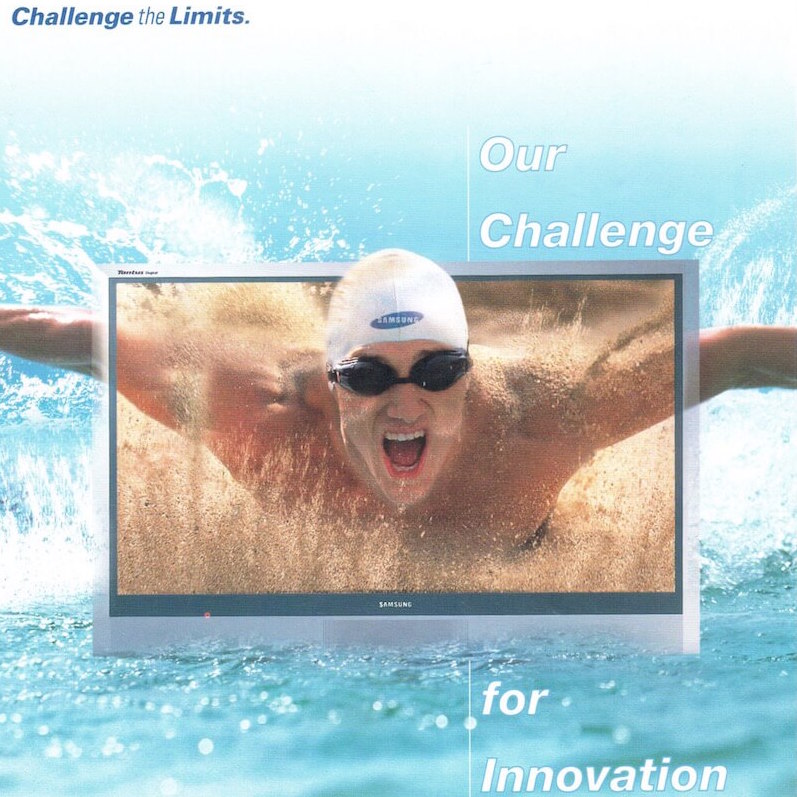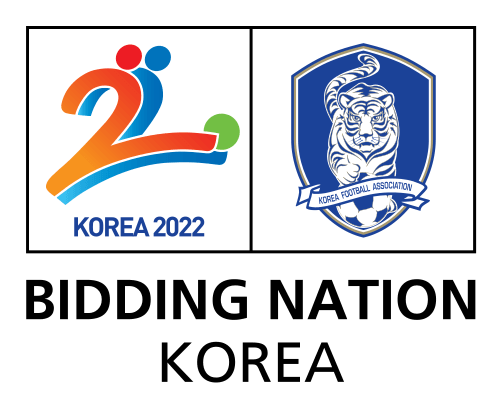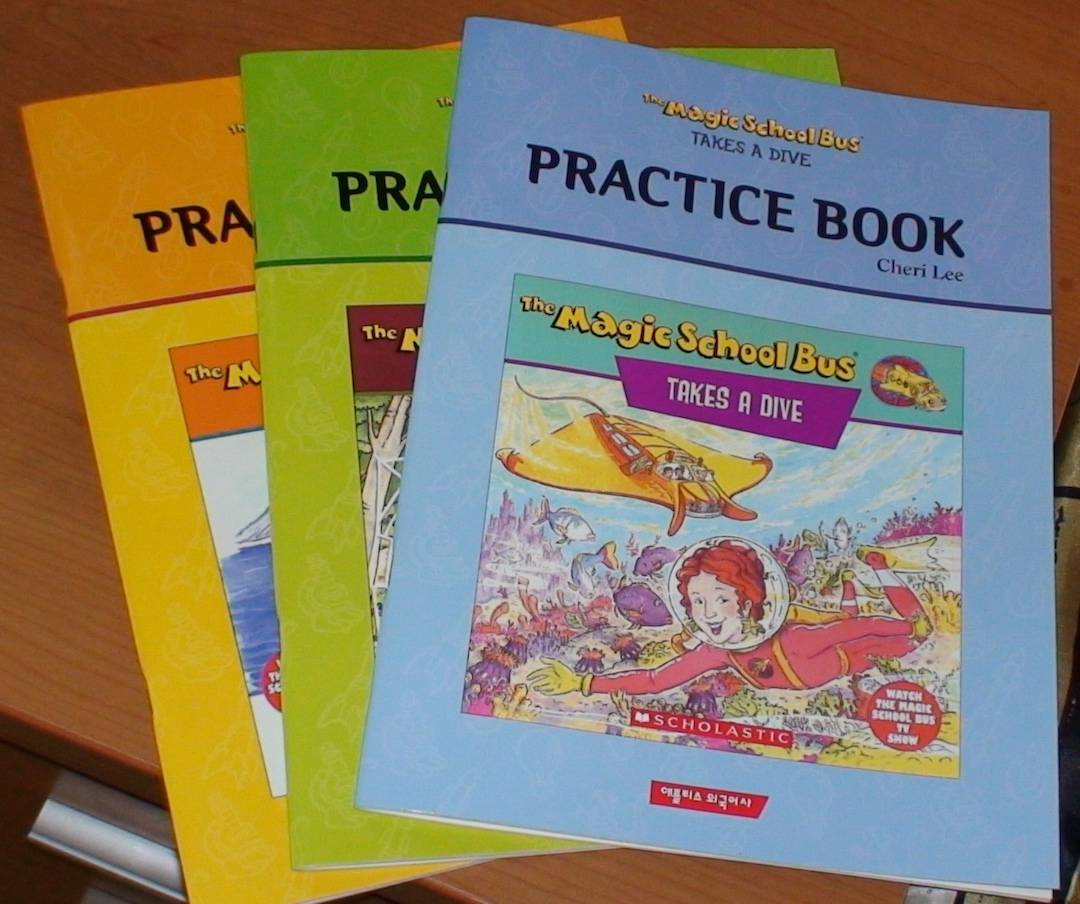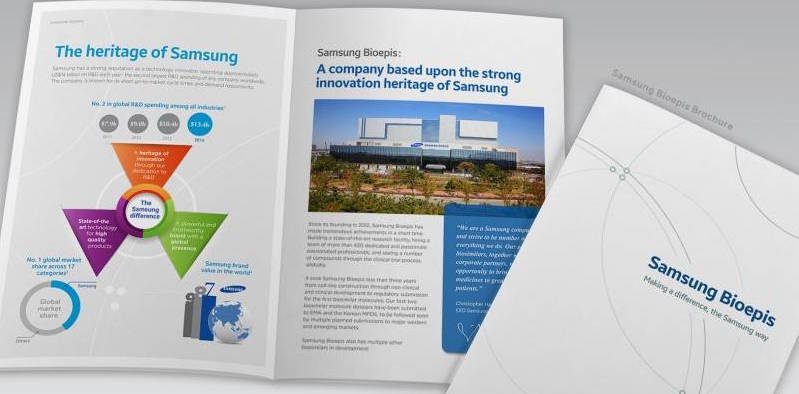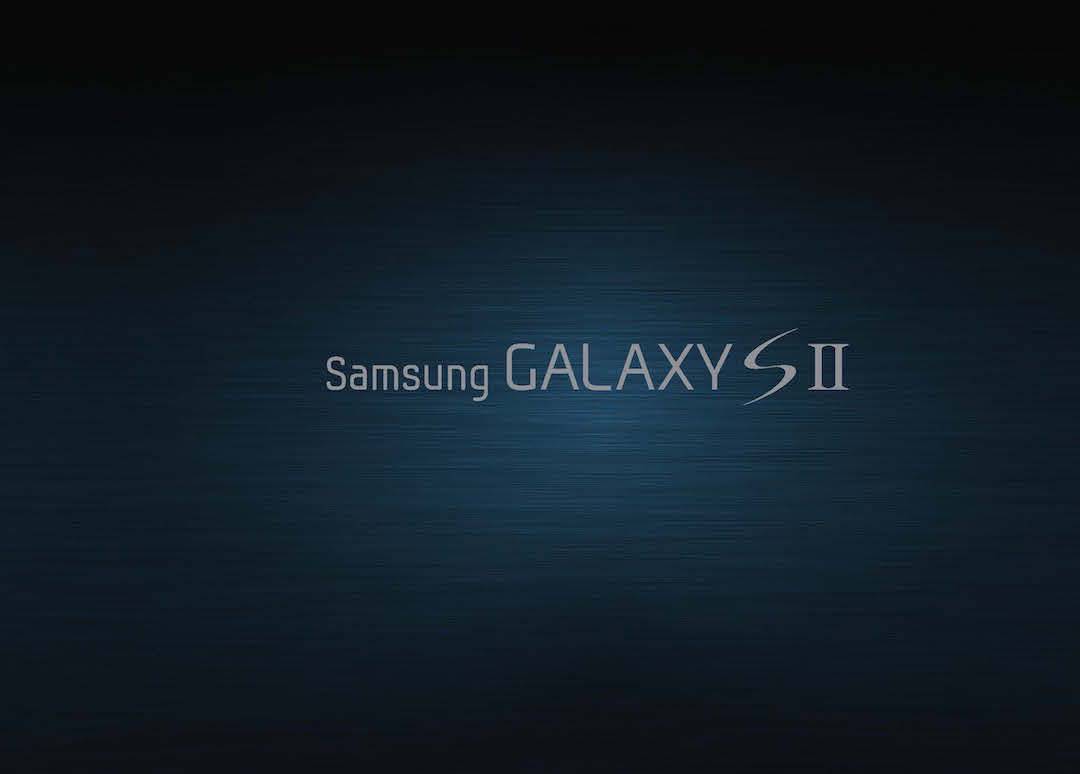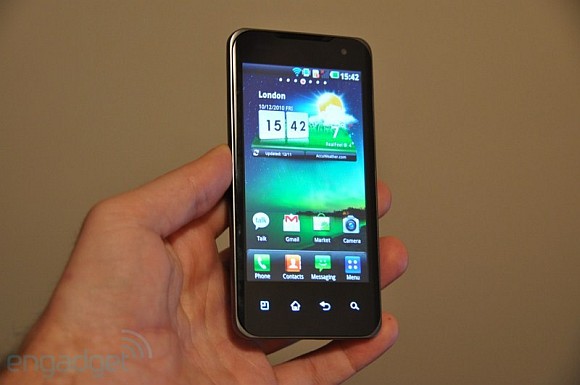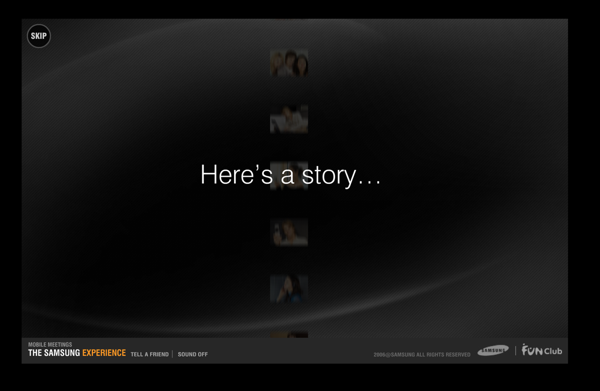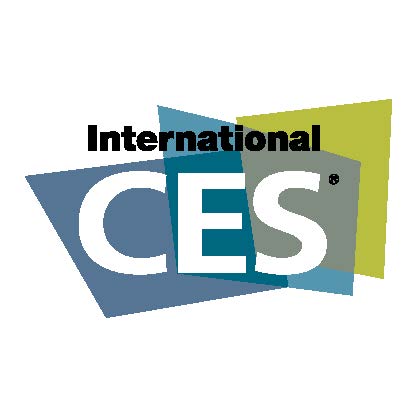 Talented, Friendly & Damn Reliable
We provide business-driven copy with creative flair that converts visitors into lifelong customers.
We write about your products with conviction, passion, and genuine humanity, while providing a sense of professionalism and credibility, which carries over to your product or service. But we don't just 
We care about your product as much as you do — building your bottom line by improving your relationships with your customers. And we care as much about the relationships we build with you as we do our bottom line.
Our words are world class and so are our services. We've worked for the movers and the shakers in PR, print advertising, video, web development and direct response so we're ready to tackle whatever you send our way. And take it across the line… Then we can do that silly dance with you! Woop woop!
EDITING | COPYWRITING | CREATIVE DIRECTION | CONTENT STRATEGY | CREATIVE BRAND MARKETING
SPECIALTIES: direct response (or conversion) copywriting, advertising campaigns, high-level editing, publishing & , strategic marketing and communications, press kits, press releases, talking points & speech writing, presentations, television writing, video, website content, social media marketing, media kits, annual reports & company histories, product, program & service descriptions, sales pages & material, training manuals, etc.
Additional skills: cross-cultural training, creating English & Korean education materials, books (electronic & traditional print), etc. [Extensive B2C and B2B experience.]
FIELDS OF EXPERTISE: ?Mobile ? Technology ? Automotive ⚓️ Shipping ⚒ Steel & Heavy Industries ? Banking & Finance ? Healthcare & Pharmaceuticals ? Gov't & Tourism ? Education?? Language & Culture ? Food & Beverage ?? Health & Fitness ?Hotels & Real Estate
 The Writer's INK is an idea studio based in the Twin Cities (and sometimes Seoul).
INK is the medium all creatives work in.
INK is how ideas move skyward from first thoughts to marketable measures.
INK empowers your brand's ambitions and guides your goals.
From the liquid flow of ink-stained ideas to the inky darkness of digital, THE WRITER'S INK will help you shoot for the moon.
We're always looking for the next great project.
Wanna work with us? Get in touch!
Sincerely,
the unapologetic poet
Are you a Korean company? We're your one stop answer to dealing with the western world in marketing, customer conversion, branding, web copy, public relations and sales communications.
Are you a western company who needs to gain a foothold in Korea? We've got your back! We have a deep understanding of Korean business culture and have worked with the who's who of Korean conglomerates in tech, automotive, finance and banking, heavy industry, real estate, governmental organizations, and many more.
For editing, publishing, press releases, copywriting or creative projects in print advertising, commercial film, PR, speech writing, banners, web content, naming, sales letters, and more, contact us below and we can help you make a real impact.
Peter N Liptak
Copywriter | Creative Director | Content Strategist
I am writer. Read me Roar!
A full-time professional writer since 1996, I've written for clients all around the world from global brands to banks and government organizations as well as small businesses and startups. Big and small. More than 100 in all. 
My strengths are in getting up to speed on new technologies and industries quickly, helping corporations find their voice and empowering their brand and products through business driven copy with creative flair. 
I love the challenge of a new product or industry. Keeps me on my toes! Recently returned to the US after twenty years in Seoul, so if you need something localized or some consulting on the cross-cultural divide, I've got your back!
Trusted by…
Great brands don't just need great copy,
they need stories that inspire the hearts and minds of their customers past and future…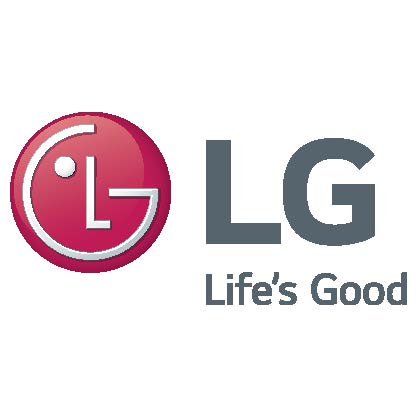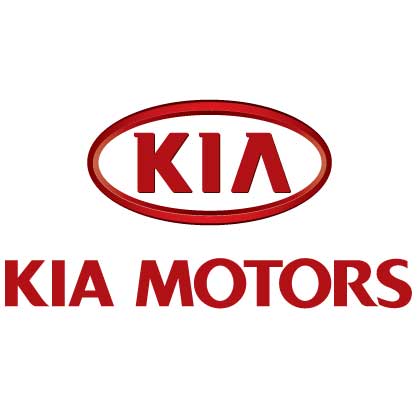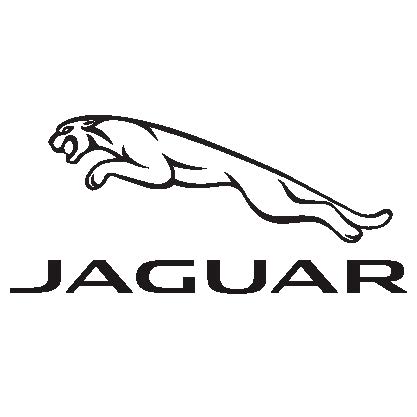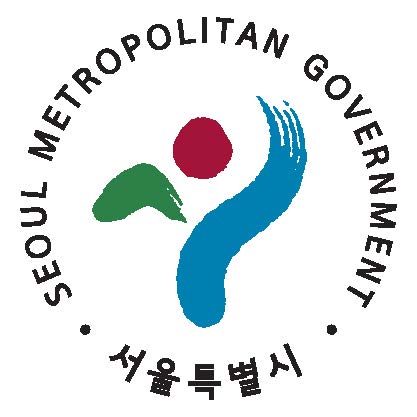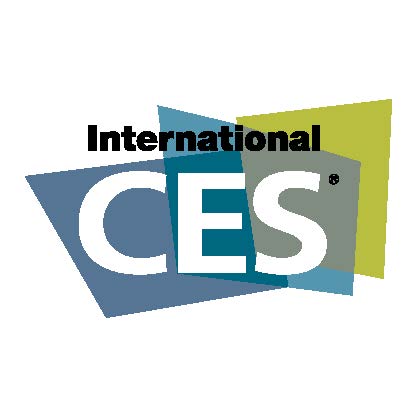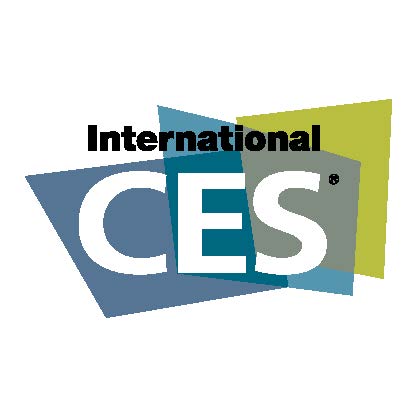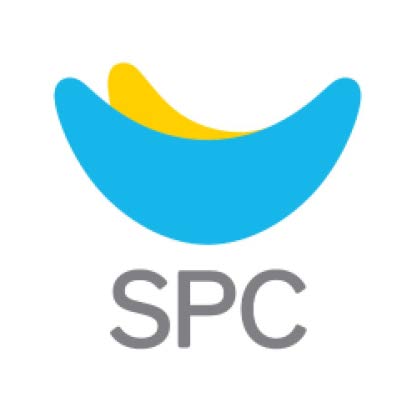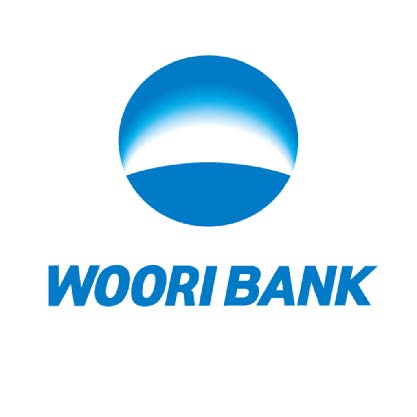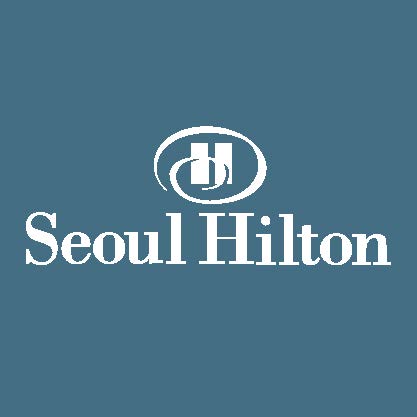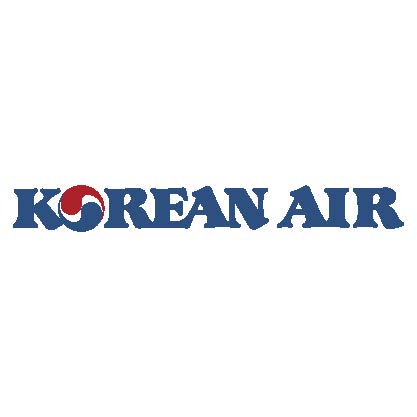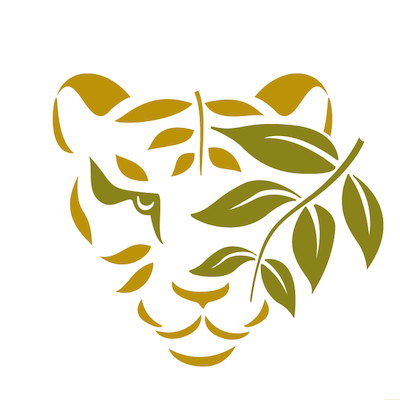 Testimonials
What our clients have to say…
Both energetic and creative, Peter has the passion and dedication in doing "whatever it takes" to get the job done, correctly. He has a good grasp in what's important and pays significant attention even in the small details.
Peter is a bright, creative and insightful author and marketer. I have the deepest respect for his professionalism and ability to achieve remarkable results. He is a good person to work with.
I worked with Peter on developing Samsung's brand messages and product pitches. He grasps the subtle nuances in Korean culture thanks to his listening skills and is able to deliver it in a concise and powerful tone. At the end of it all, gets things to work.
The Writer's Room
An inkwell of inspiration and introspection on writing theory and practice… What's your takeaway?
Welcome
Clear. Concise. Compelling. If you're ready to invest in great copywriting, we are the obvious choice!

Call Peter in Minneapolis MN at +1 (612) 392-2805 or send me a message.
For a quick estimate, please include:
A brief description of your company's field and client base.
The type of project (e.g. website, brochure, etc.)
The size of the project (e.g. roughly how many design pages.)
Where the product information will come from (e.g. interviews, spec sheets or background notes.)
Your estimated budget and deadline.