Magic School Bus Workbooks
The Challenge
In educational publishing, localization to global markets can be tricky, especially when dealing with ESL learners, who are not used to idiomatic language and especially when those idioms and expressions are playfully twisted. Somehow, Scholastic needed to make those texts accessible to non-native speakers of English. 
The Solution
The Korean publisher tasked with the creation had hired a Korean educator to create the initial materials, but the translation materials left much to be desired so I was brought on to edit and rewrite where necessary.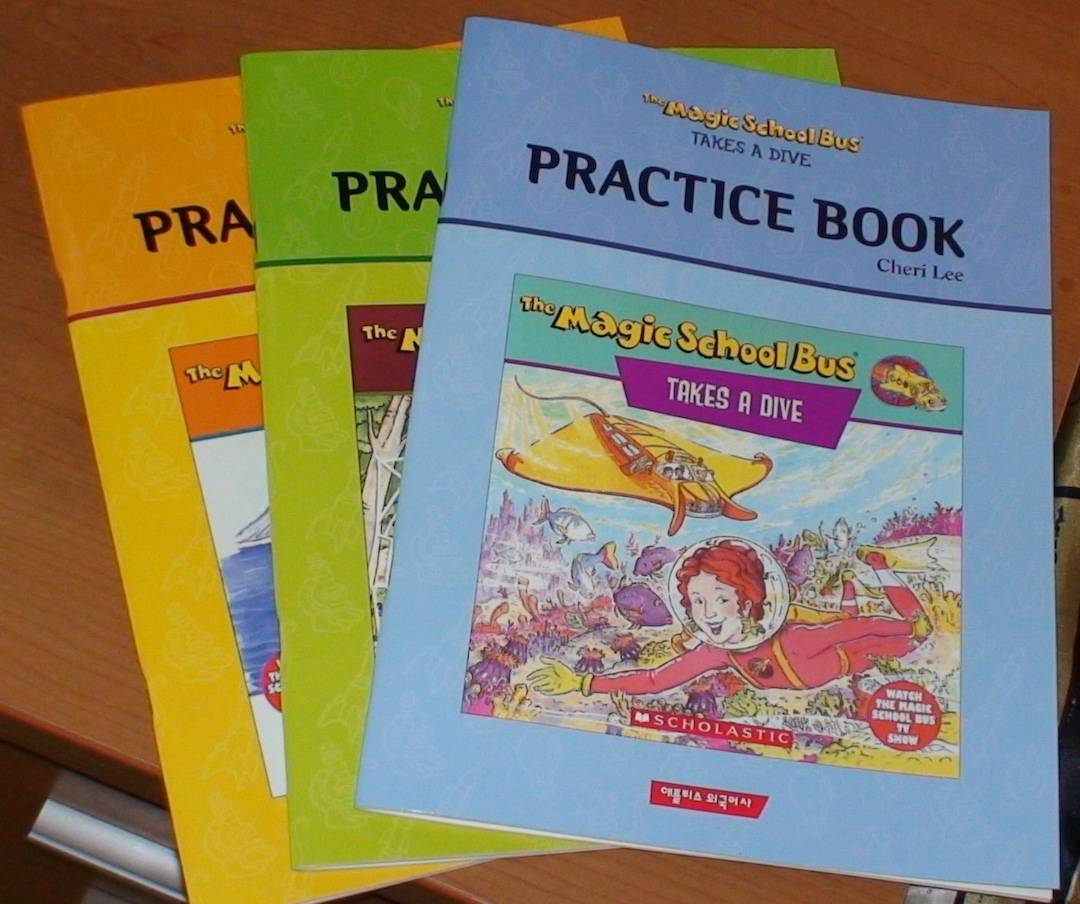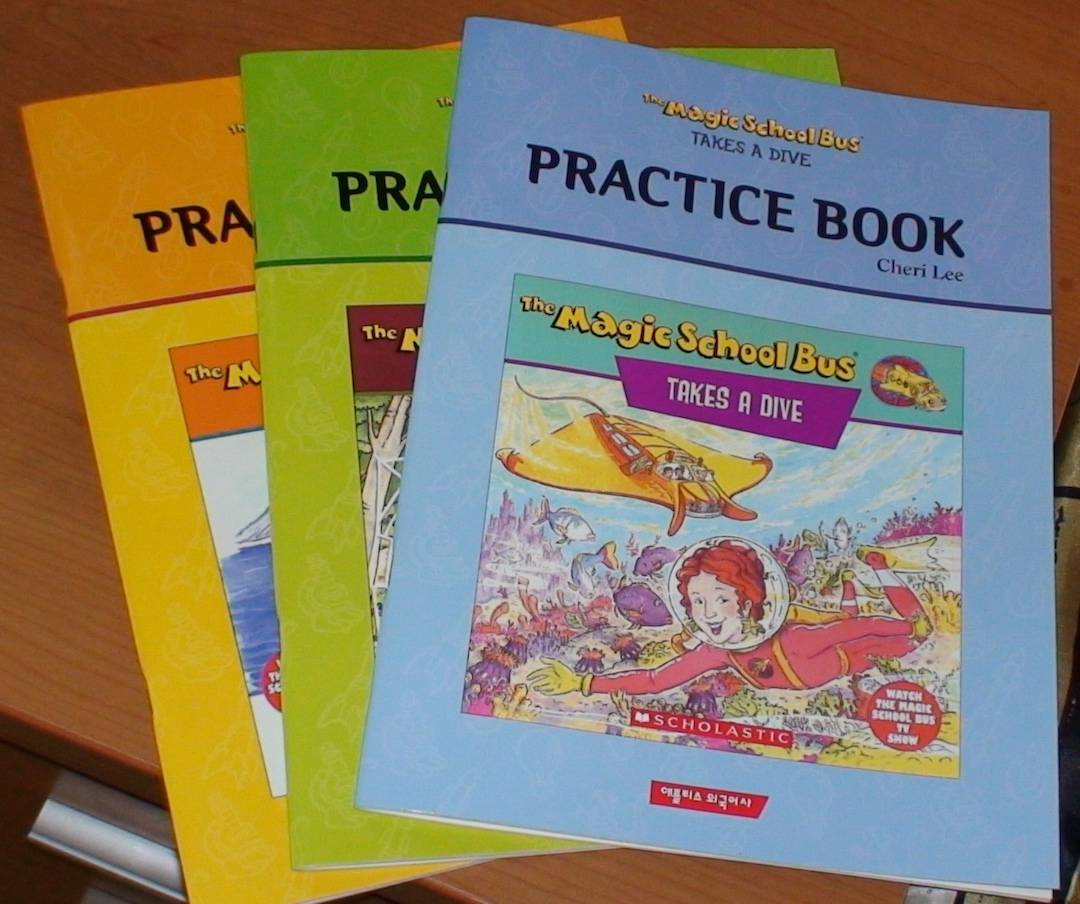 MAGIC SCHOOL BUS
30 Workbooks for SCHOLASTIC's powerhouse Kid's English series. 
Non-Native Speakers don't understand idioms well, especially when you twist them… 
That's why the localization of their content for overseas markets required additional materials. It's combination of science, English studies and American culture made the series ripe for ESL exploration, so we created sections on Scientific Experimentation, Vocabulary, Reading Comprehension, Idiomatic Expressions, Thinking Skills and Writing Practice. 
Despite the scope of the project, the deadline was tight, but all-in-all the project was a great deal of fun to work on as the Magic Schoolbus series is such a joy to read.