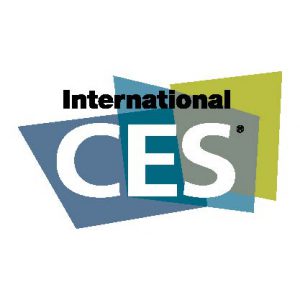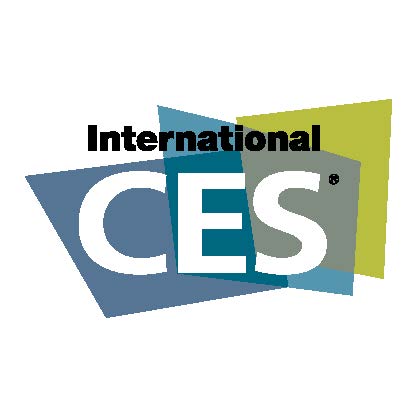 The Challenge
In 2006, Samsung had come of age as a global technology leader and CES was their chance to show it off to the world. We didn't just need to wow the world with our cutting-edge technology, we had to do it with style that matched Samsung's commitment to excellence. 
The Solution
With months of preparation, we were able to implement a comprehensive vision for each of Samsung's exhibition categories, prepare materials for the many new technologies to be introduced at CES, and bring home the idea of Samsung as a technology pioneer with a soul of design.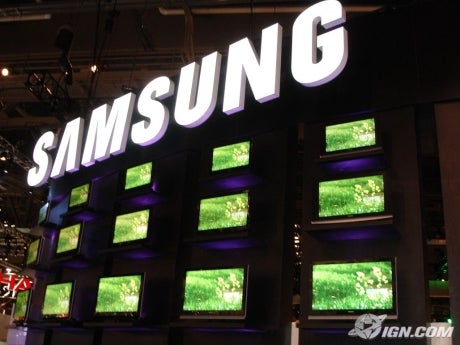 Samsung CES
For a technology giant like Samsung, CES represents the culmination of it's efforts for the year, as well as a chance to show off its technological advances and interact with the press and public in a much more intimate (if not hectic) way. 
The Writer's Ink was brought on to: 
developed marketing materials for Samsung Mobile Phones, Printers, TV's, MP3 players, Camcorders, etc. to be distributed at the event
created press releases for multiple product releases to coincide with the event
developed a mini-site to promote the event

created a vision for each of the four exhibition categories

developed an introduction to the history of Samsung's Mobile division

created daily newsletter broadcasts at the event 
Samsung's CES Vision 
The Multimedia Promise
Do you dream in multimedia?

We're here to fulfill the promise of a better day,

of more zoom-and-flash to your mobile multimedia features,

of megapixel imaging and the storage to suit,

of DNSe enhanced sound for music and games galore,

of mobile TV and streaming video on-the-go,

of all the email and data you could desire…

Samsung has it for you today and we've kept it in slim form.

We're delivering mobile multimedia to the world, one phone at a time. 
Fashion that Fits
What's your style?
We've developed a diverse product portfolio to suit every taste and brought it to you in pocket-sized portions. The design revolution is on in mobile phones and Samsung is leading it with innovative creations that inspire and satisfy. From trendy to sophisticated, simple to stylish, slim to curvy, we're giving the choice back to you with an array of form factors and award-winning designs. Samsung gives shape to your mobile lifestyle. 
Building your mobile Business
What is your measure of excellence?
Samsung helps you to achieve it… even when you're on the go. With a range of business capabilities, Samsung has mobile business solutions for everyone. Business style mobiles like the D500 bring you a few important functions to help you transfer and view files. Other Symbian OS capable mobiles enhance your efficiency and our Pocket PC models provide all the power you need to redesign your digital world to make your business truly mobile. Creating a whole new world in mobile communications, Samsung makes your business stylish and handy. 
Technology for the Next Generation
Where will technology take us?
We've broken ground and built the foundationsof mobile technology, built it up with constant development and now we're adding on with a wing of next generation mobile innovation, from 3Gto 3.5 to DMB and beyond. Our latest phones are taking advantage of all the benefits of 3G, but Samsung is already looking ahead, pioneering the way for new advances. "No boundaries"means that our vision for the future doesn't stop with today, it starts there and keeps on going.
Samsung's CES Newsletters