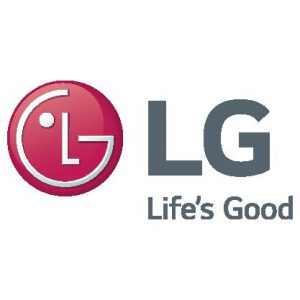 The Challenge
LG needed to create buzz for their soon to be released LG Star DOP mobile, to highlight the speed of its new dual-core NVIDIA Tegra processor and new true-mirroring functionality.    
The Solution
We created a series of viral videos of a user doing side-by-side comparisons of the LG Star DOP mobile with a hands-on speed test and two colleague's conversation in the lab as they tested its capabilities.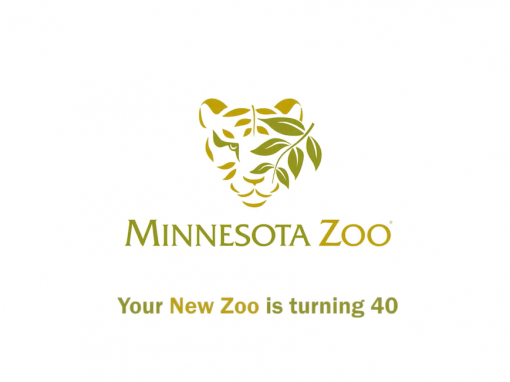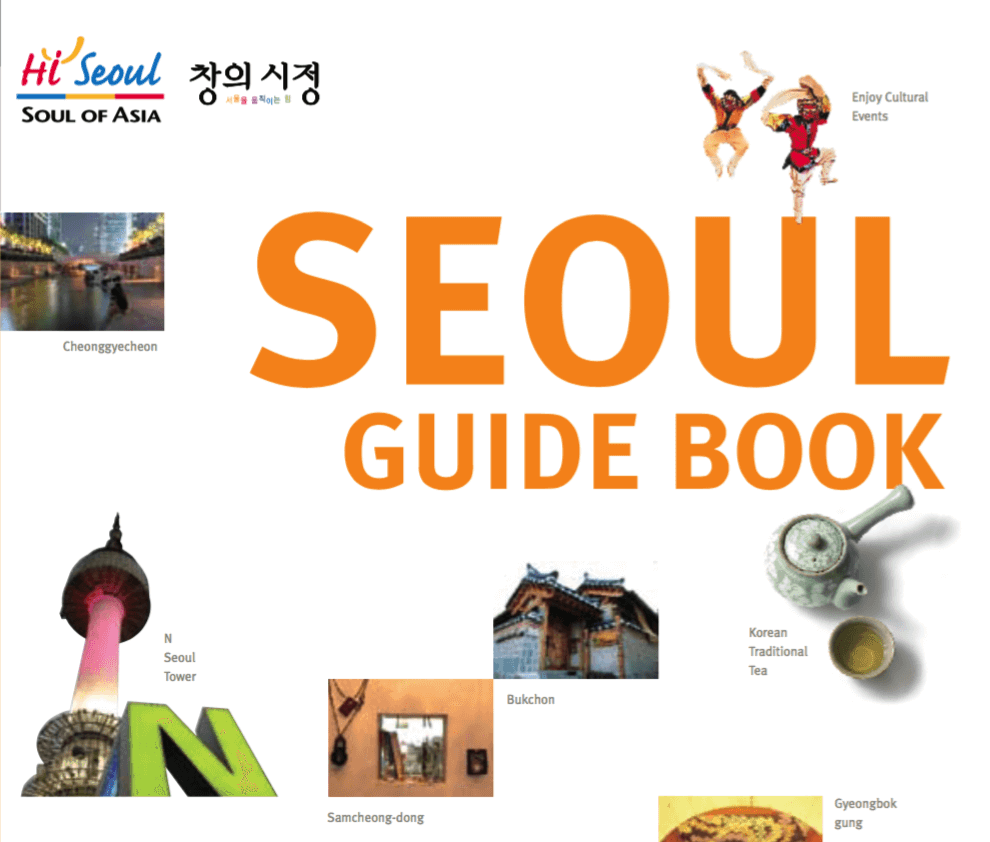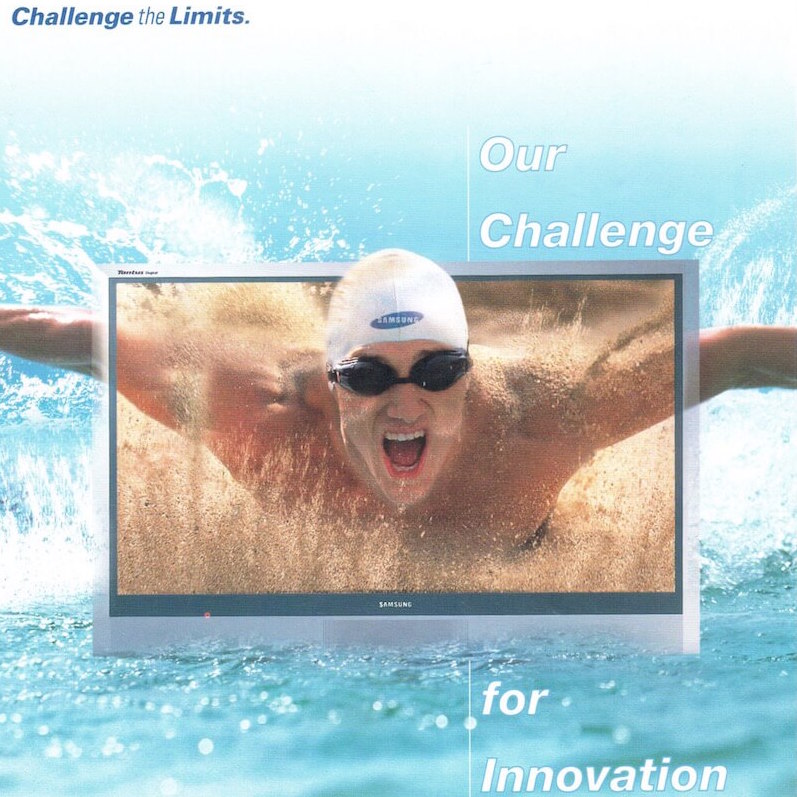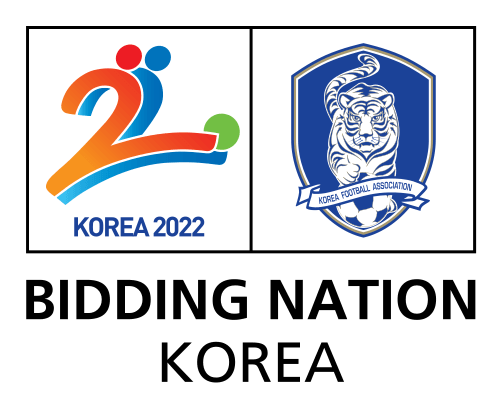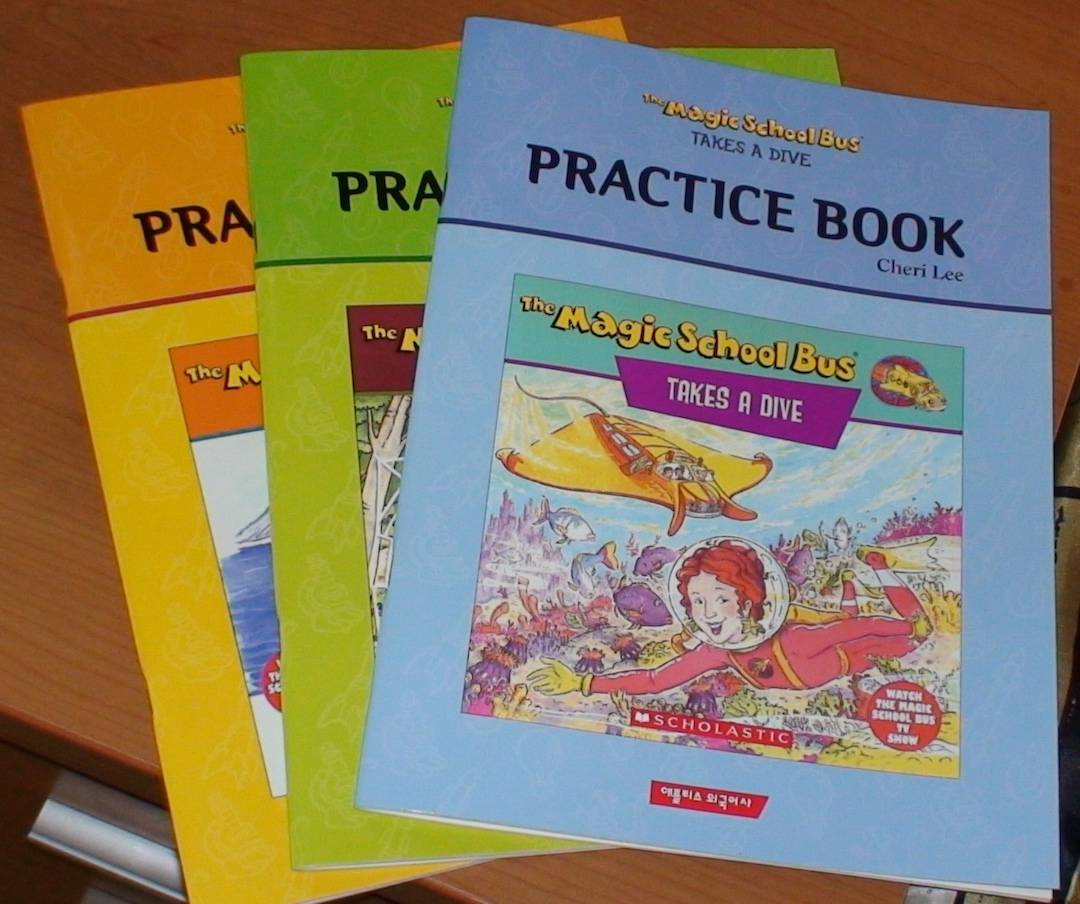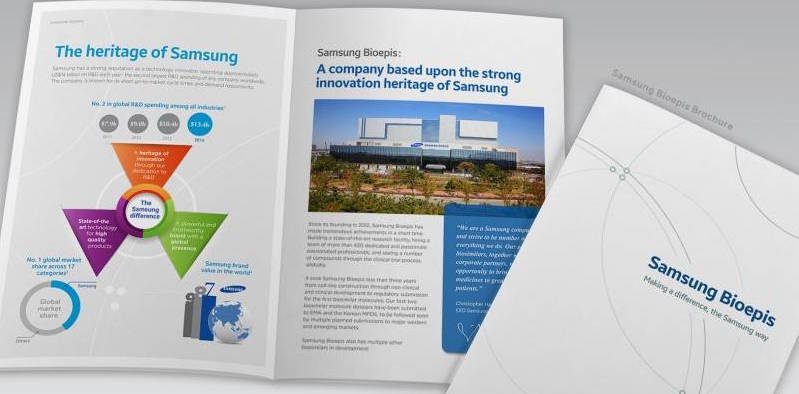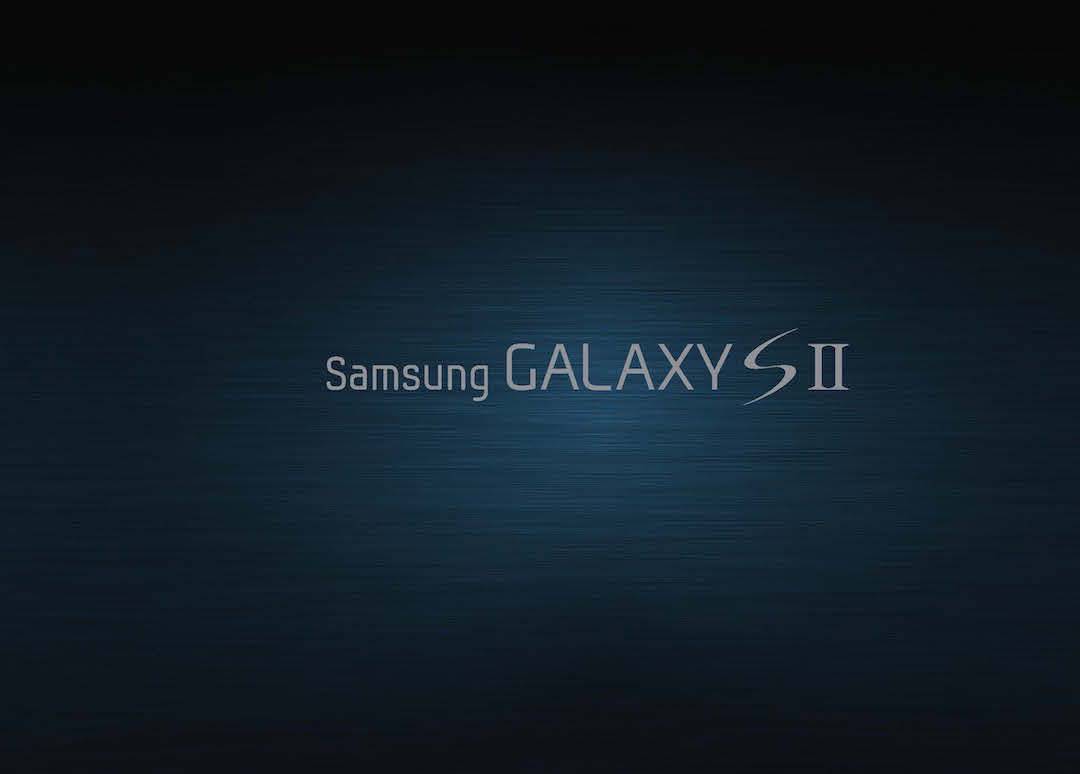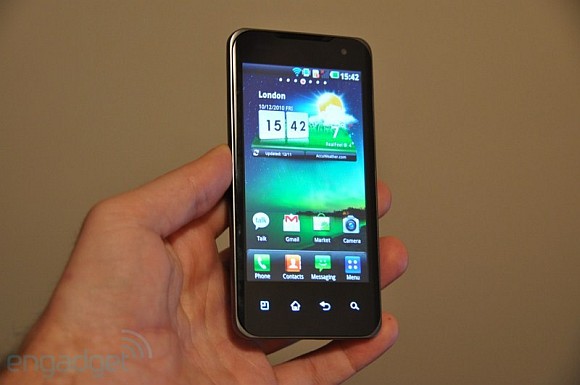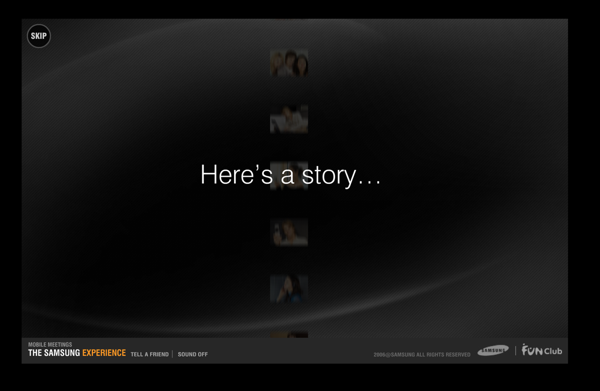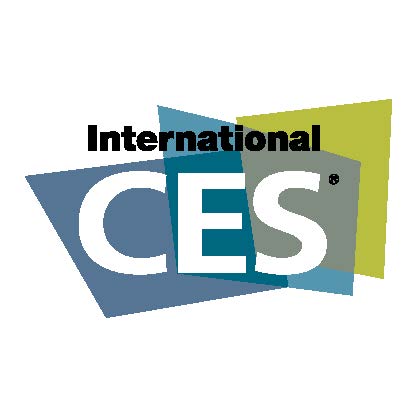 Interested In Working With Us?