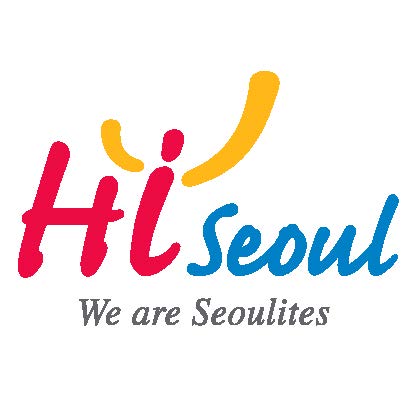 The Challenge
Seoul City Hall wanted to develop an official Seoul Guide Book as an incoming gift for foreign diplomats and other incoming dignitaries, as well as an abridged  version for tourists that embraced the traditional and modern elements of the city and brought a sense of nature and the rise of Seoul as a global, technology driven city.
The Solution
Though a rough Korean version was made available, our team was recruited for our expertise not only as translator and copywriter, but also for our in-depth knowledge of Korean culture and history.  The Writer's Ink was tasked with creating the main sections of each chapter to lend some flair to the publication as well as a non-native's perspective to the development of the city, as well as editing the translations of the book's subsections.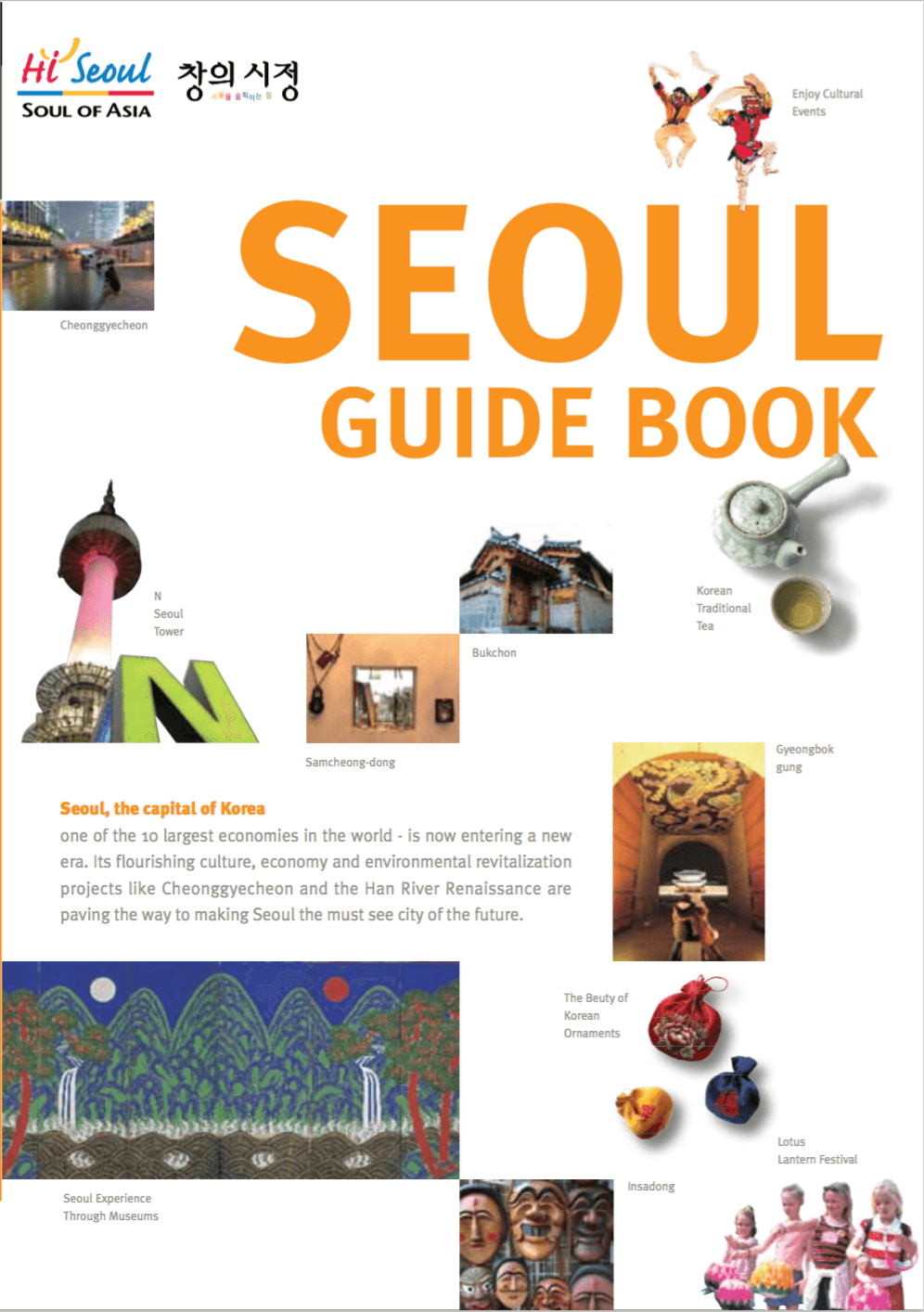 Seoul Guide Book
Seoul Guide Book celebrates five hundred years of the Joseon Dynasty in Seoul as an urban center filled with the history, culture and natural beauty of the dynasty.
This volume presenting the never-ending stories of a dynamic city through its 23 most distinguished districts from it's palaces and city gates, museums and temples, castle walls and the Hanok Village of Namsangol, to varied traditional markets and modern centers of vibrant culture, shopping, fashion, festivals, foods and yes, places to party it up.