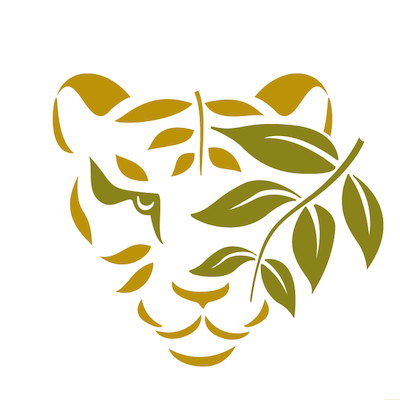 Minnesota Zoo Funding Proposal
The Challenge
The Minnesota Zoo was turning 40 years old, it was in a state of increasing disrepair and badly in need of funding from congress and private interests, as well as the people of Minnesota.
The Zoo had new leadership and a new direction and needed a video to make that point to the people and the state in a plea for funding. What's more we only had a few minutes in a closed-door session to make that point, to tug and heart strings, while making logical points worthy of purse strings and government coffers…  
The Solution
The bid would move like an opera, a short one… 
a look at legacy and the importance of the Zoo to the people of the state; 

a heartfelt look at the aging and crumbling infrastructure;

the zoo's vision for the future, including a bold re-envisioning of the monorail as a Tree-top Walk much like New York style High Line Park, 

all while introducing relevant an irrefutable facts and figures to support our findings and lend credibility to our plea. 
Minnesota Zoo Funding Proposal
Proposal Video Script
"The New zoo is turning 40 and needs our help more than ever." 
Script by Peter Liptak
Video by Paul Moehring 
Being asked to work with the Zoo is an honor in it's own right, but having the opportunity to work with the likes of videographer Paul Moehring and the illustrious Don Shelby, to be a part of the Minnesota Zoo's 40th Anniversary Funding Proposal for their much needed renovations was a true distinction and personally a thrill!   
Coming though hours of footage, interviews and independent research, we found our footing for our statements and our purposeful, but honest plea to congress and the people of Minnesota. But we still had a long way to go…   
In the end it was the input of all the parties, the incredibly skilled filmmaking, and the immutable voice of Don Shelby that made it all work so well.